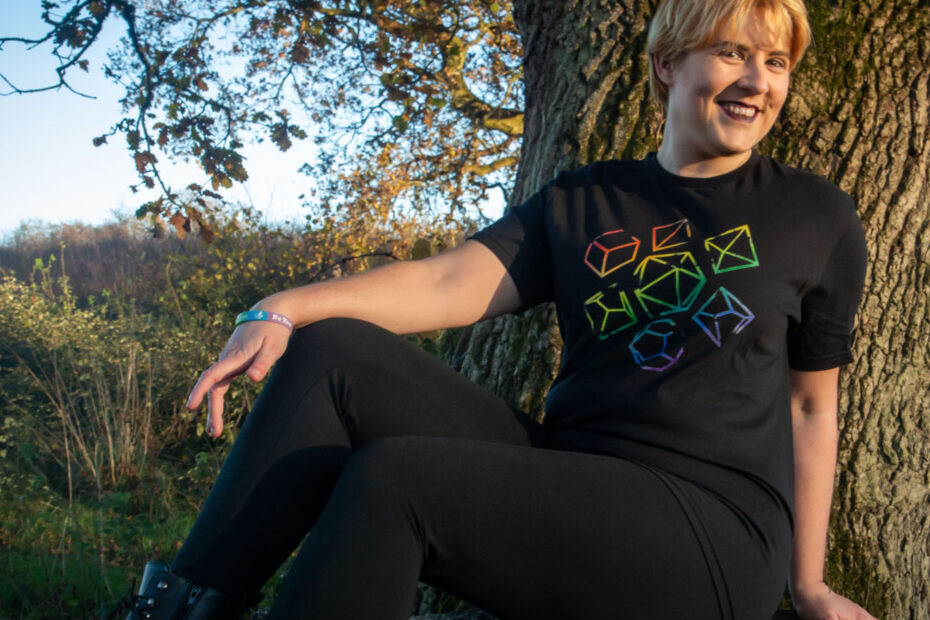 We just put a load of new T-shirts designed by Bree up online to buy!

We went to Hammersmith for this year's Dragonmeet!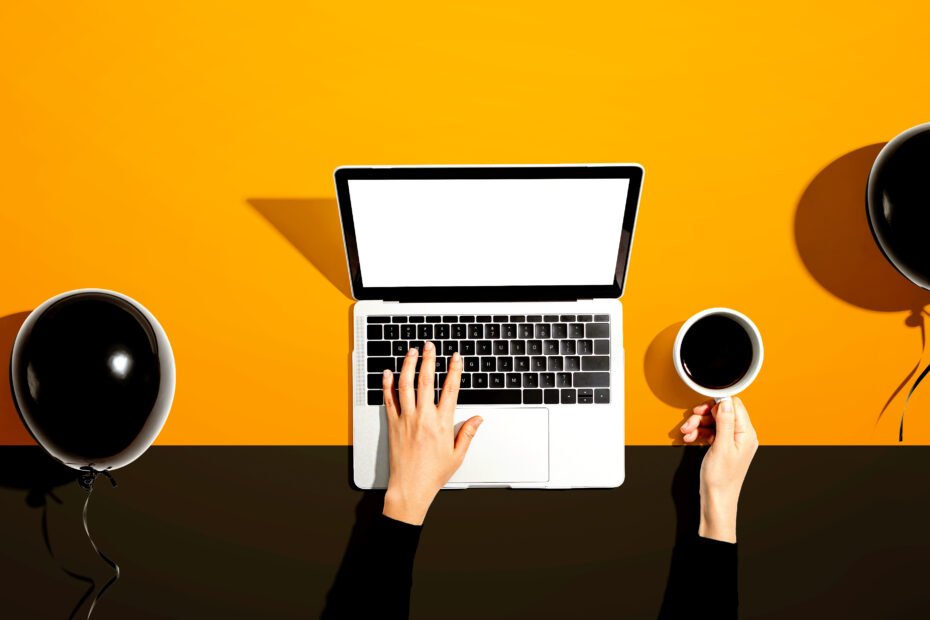 So it's official! Fumble Folks is now a real-life Limited company! I know we may be late in announcing this (it happened back in July!) but we are super excited to announce it anyway! Over the last few months we have been super busy behind… Read More »Fumble Folks Becomes a Limited Company!