Welcome to Fumble Folks! We are an independent publisher based in Cardiff, UK.
We also stream Dungeons & Dragons campaigns and run events in and around Cardiff. Find out more here.
---
---
Where to find our products
Our products are available in many stores across the UK. Check our map below to see what you can get a copy of one of our products.
As well as these online stores:
All Rolled Up
Dungeonland

It's that time of year again! We are happy to say we will be back at Dragonmeet this year, returning to the Novotel in Hammersmith,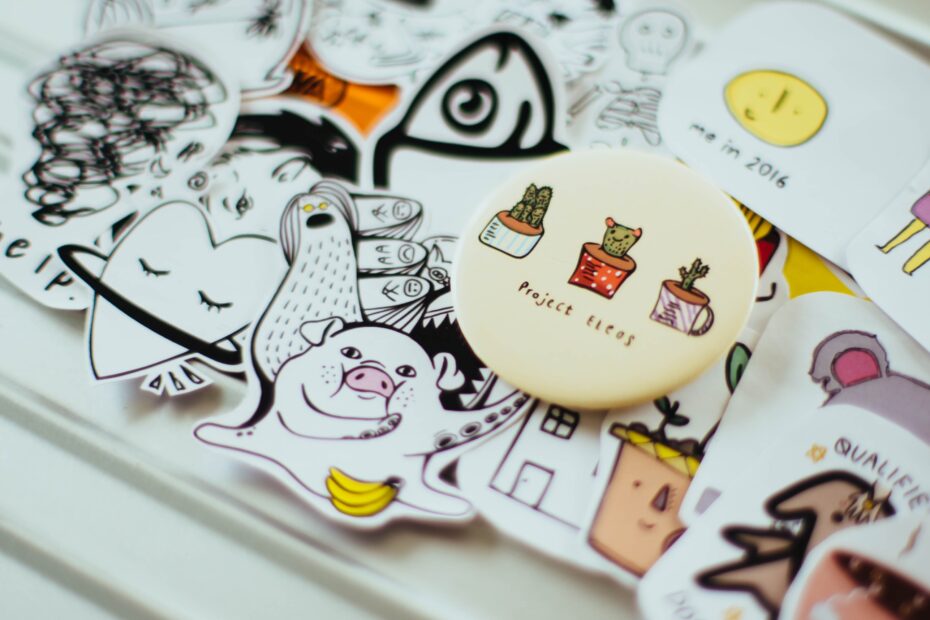 Dungeons & Dragons is a tabletop role-playing game that allows you to step into a fantastical world of magic, monsters, and adventures. At the heart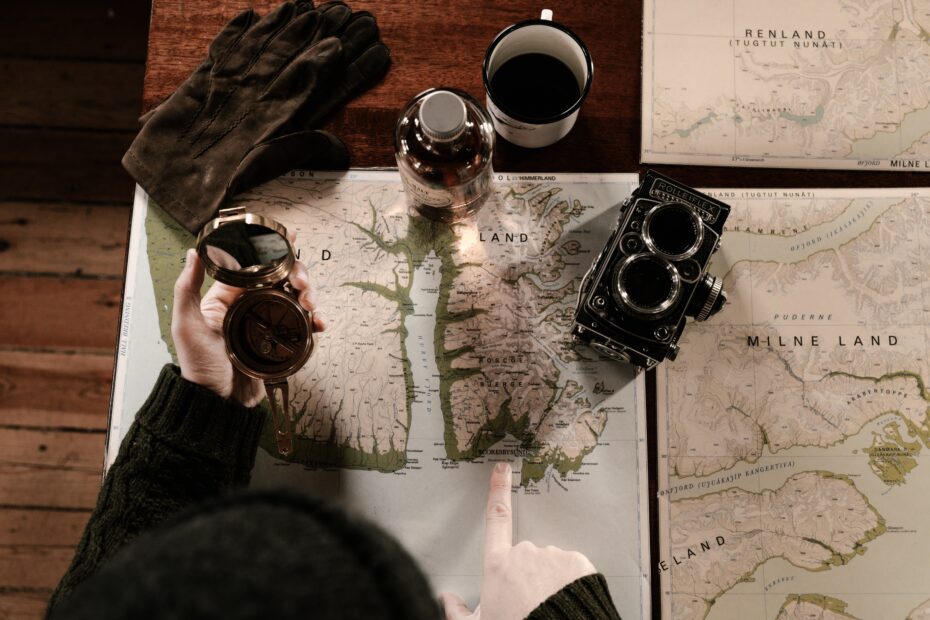 When it comes to playing Dungeons and Dragons, Pathfinder or any other TTRPG, one of the most exciting aspects is crafting your own adventures and
We stream our regular D&D campaigns every Monday and Wednesday, as well as the occasional one-shot and non-D&D games. Watch a couple of clips from our streams below.
Rapid Riders: Punk Rock Rebellion
Chasing Shadows: Epic Level Campaign
Fill in the form below and we'll get back to you as soon as we can. You can also email us directly as [email protected]