Welcome to Fumble Folks! We are an independent publisher based in Cardiff, UK.
We also stream Dungeons & Dragons campaigns and run events in and around Cardiff. Find out more here.
---
---
Where to find our products
Our products are available in many stores across the UK. Check our map below to see what you can get a copy of one of our products.
As well as these online stores:
All Rolled Up
Dungeonland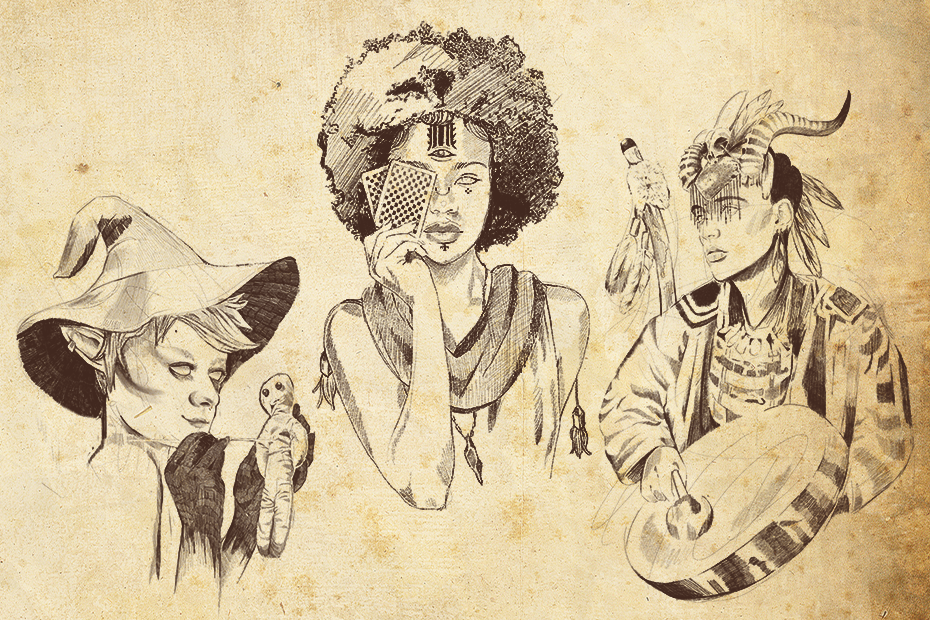 Spotlight: The Witch Class for Fifth Edition Dungeons and Dragons. Let's delve into the specifics of the witch class and all the cool features that come with it.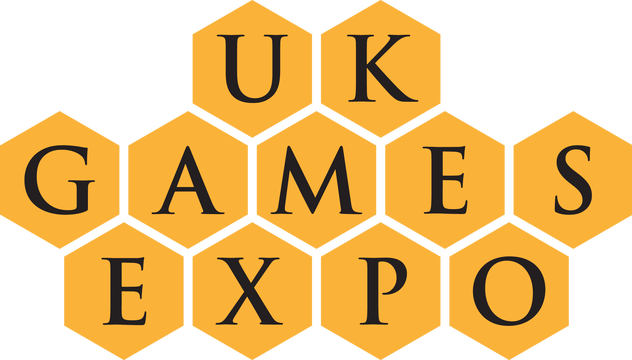 Hey dice rollers! This year, we are proud and excited to be running our own stand at UK Games Expo, the biggest TTRPG and Board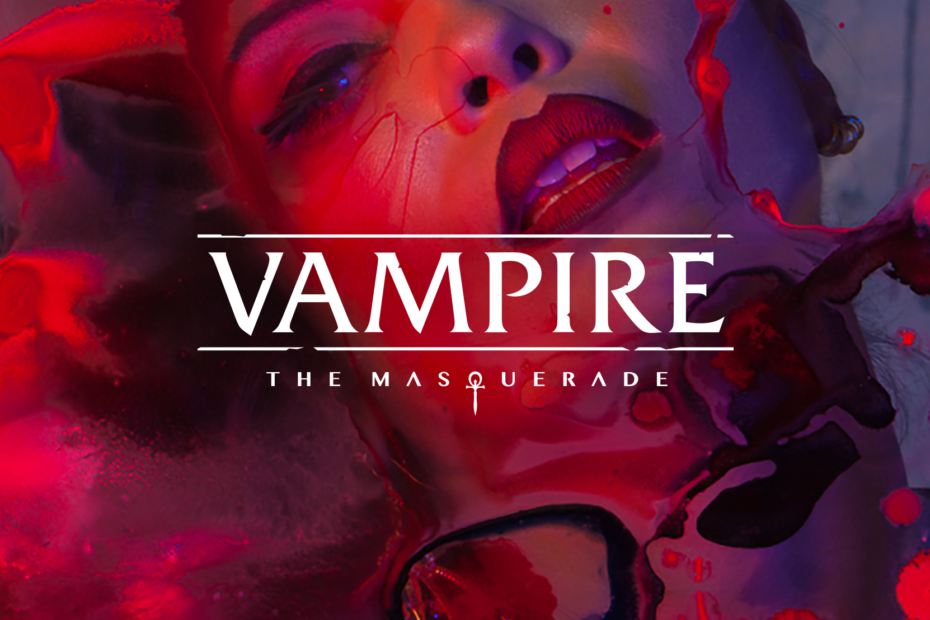 So you've saved the kingdom, slayed the dragons and become heroes to the whole realm. From angry, raging barbarians, to warlocks with daddy issues, you
We stream our regular D&D campaigns every Monday and Wednesday, as well as the occasional one-shot and non-D&D games. Watch a couple of clips from our streams below.
Rapid Riders: Punk Rock Rebellion
Chasing Shadows: Epic Level Campaign
Fill in the form below and we'll get back to you as soon as we can. You can also email us directly as [email protected]