GM Tips
Welcome to selection of blog posts that will hopefully help you with running your games and help you become a more rounded Game Master.
So, you and your friends have heard of a TTRPG you want to play: it has monsters and magic, knights and wars, or maybe guns and technology out of this world. The sound of world-ending events and the heroes who would stop them gets you all in a tizzy, giddily eager to save the universe together! But then you realise that no one knows how to run this game – OH NO! After much deliberation, your friends have decided that you, dear reader, are going to take on the role of Game Master (GM, sometimes a Dungeon Master, StoryTeller or Keeper).
Well don't worry my friend, while the task of being the GM can seem daunting at first, it's equally as fun, if not more rewarding than being a player!
Over this series of posts, I am going to talk you through the basics of how to run an RPG session. We will cover the basics of Social and Combat encounters, how and when rolling is appropriate, and what to do when your players throw you a curveball!
Check out the posts below: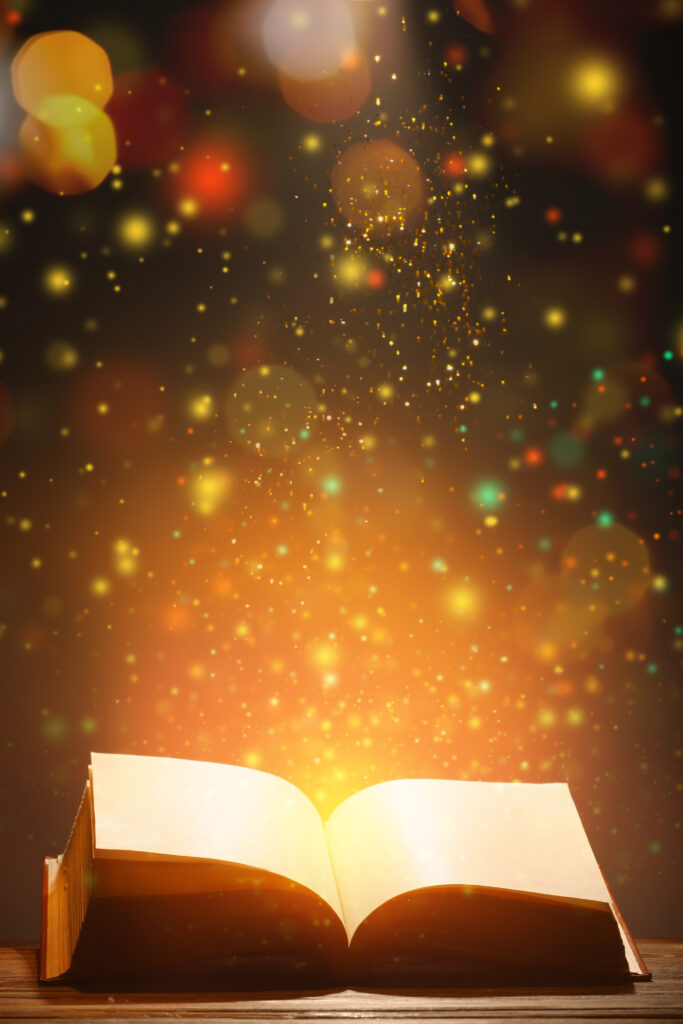 ---
---