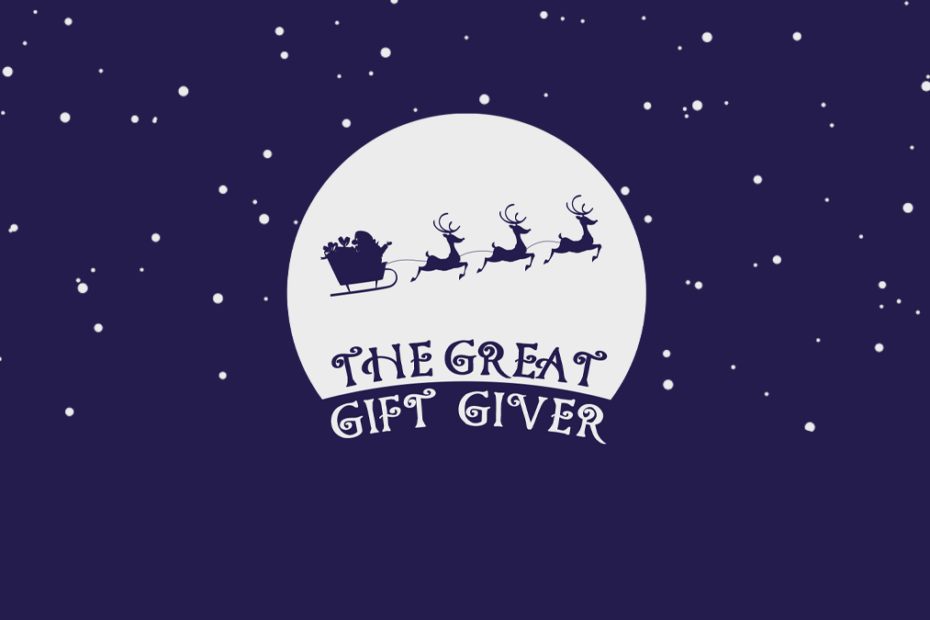 The Great Gift Giver is our first homebrew release available for sale through DriveThruRPG!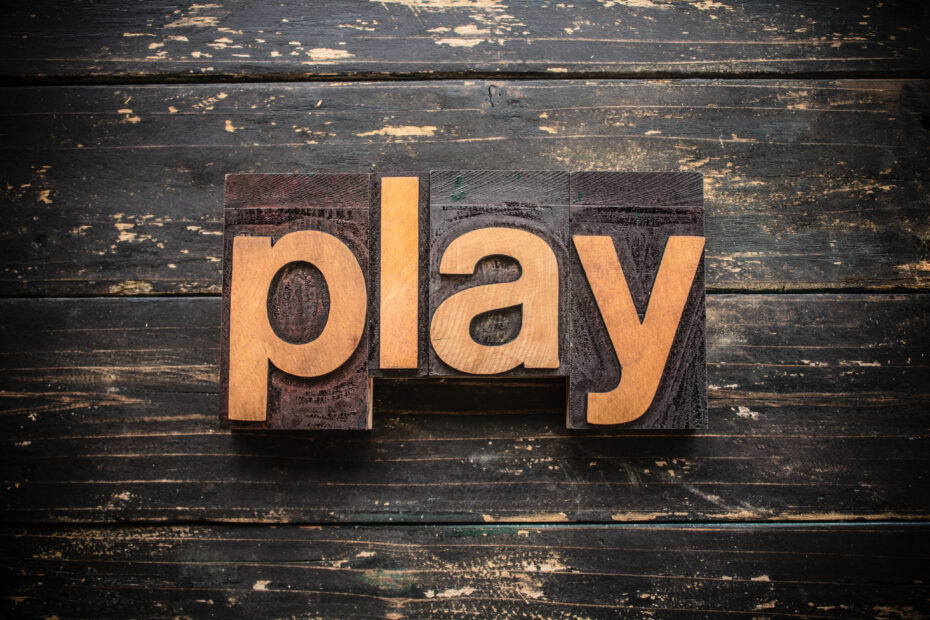 Lets get you up and running!
Now that we know the basics, lets look at our next task, actually running the game!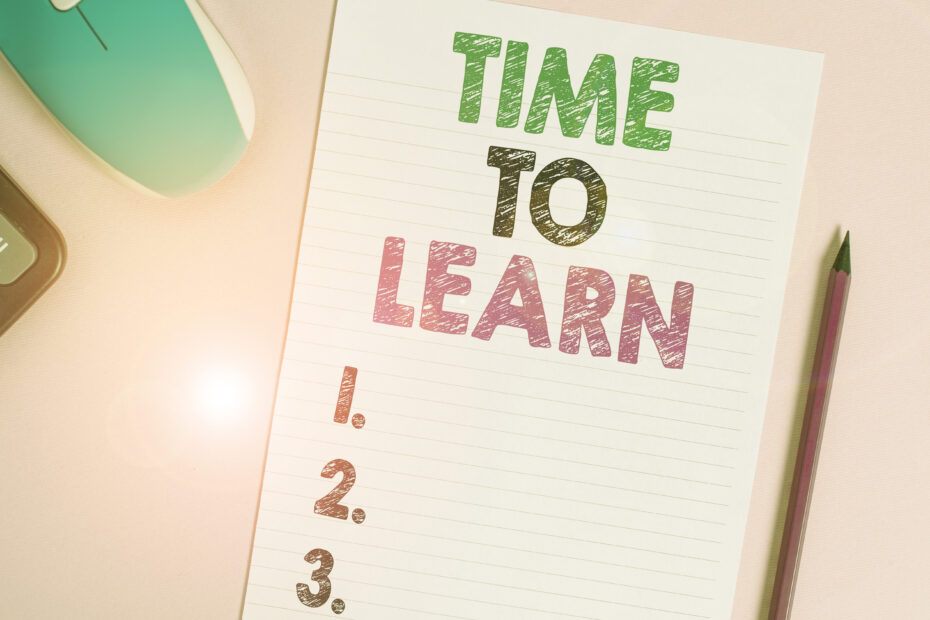 Lets Start at … The Start!
For this exercise, we will be using the world's most popular TTRPG – Dungeons and Dragons 5th Edition, as the basis for our game.