Hey dice rollers!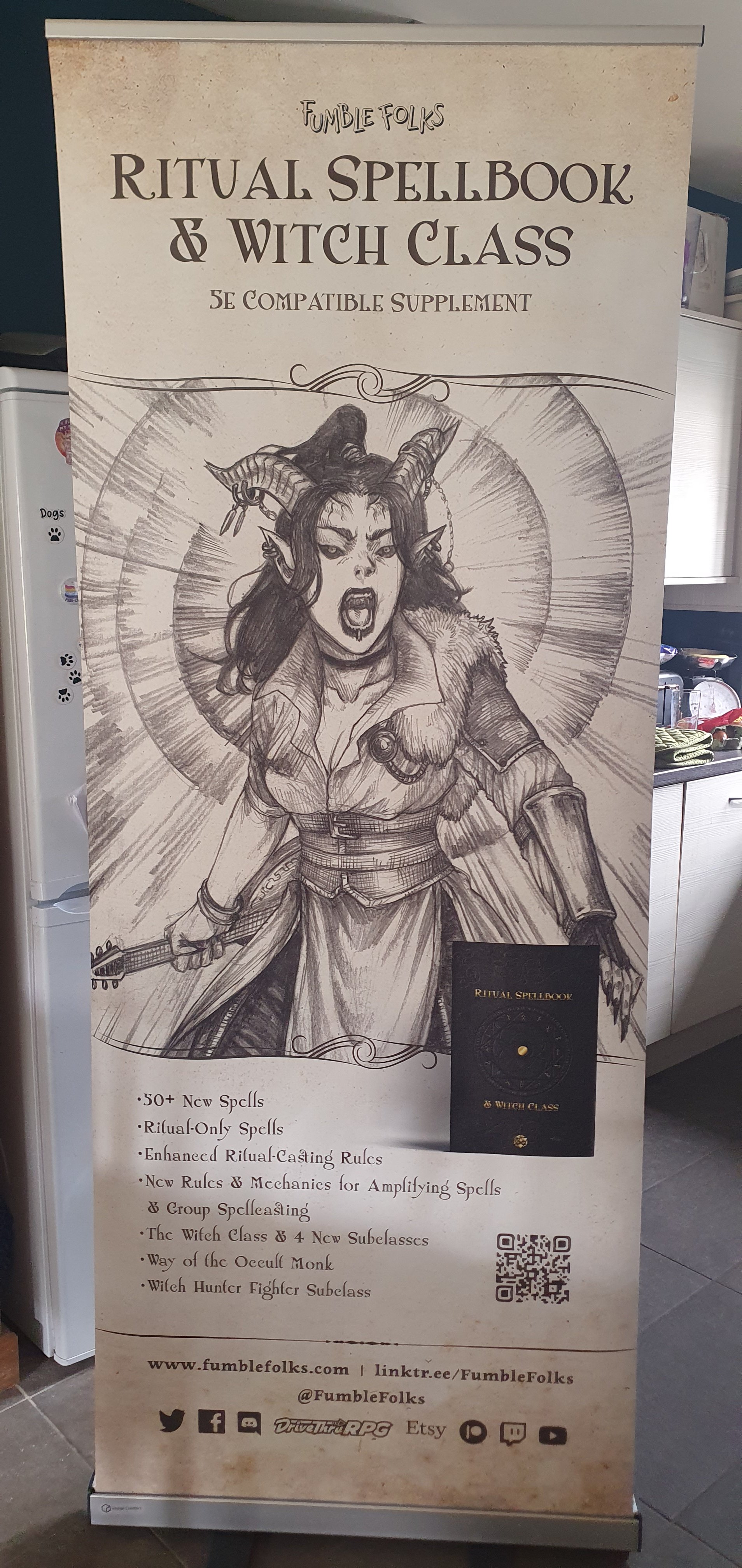 This year, we are proud and excited to be running our own stand at UK Games Expo, the biggest TTRPG and Board game convention in the UK!
We will be at stand 1-154, in the main hall alongside some of the biggest names in the industry! We are so happy to be able to show off our products that you all know of, along with the unveiling of our fully-funded, fully-completed and fully-amazing brand new book, The Ritual Spellbook & Witch Class for D&D 5e!
As many of you may know, we have worked tirelessly over the past 10 months to bring you a product that we believe should have been included in the base game. With over 50 new spells, completely new spell mechanics, a revitalised emphasis on ritual spells, a complete class with 4 subclasses, 2 fresh subclasses for fighters and monks, feats, and much more, it goes without saying that we have a product of which we are genuinely proud! We'll have softcover and hardcover copies available at our stand.
We can not wait to go to the biggest meet-up of nerds in the UK, and hopefully meet all of you wonderful people while we are there!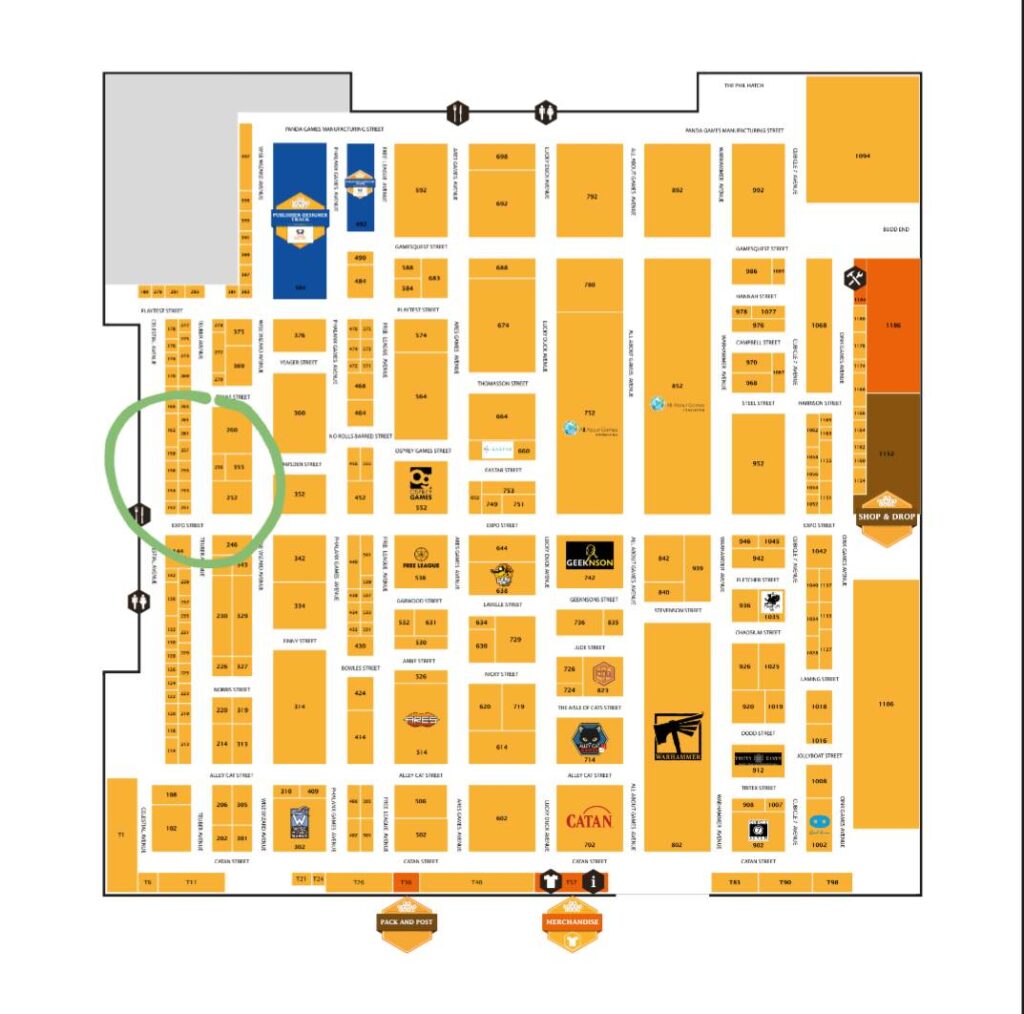 ---
How to Support Fumble Folks
Hi and thank you for reading our latest blog post! If you like what we do and wish to support Fumble Folks, here are a few ways you can do that:
Follow us on our social media platforms. Find the links here: linktr.ee/fumblefolks
Join our Discord Server and help our community grow!
Join our Patreon and pledge the low price of a coffee every month. This will enable us to grow and do bigger and better things with Fumble Folks. Check out the Tiers we offer on Patreon.
Follow us in our escapades as the The Heroes of Hee'dh & the Rapid Riders every Monday and Wednesday 8pm gmt and maybe even give us an all-important Subscription on Twitch. Amazon Prime users get 1 free Prime Sub a month to use on your favourite Twitch creator, so use it wisely!
Click on our Affiliate Links! We have been very lucky to be affiliated with a few companies including EMP, Hero Forge, iwantoneofthose.com among others. Clicking these links helps us as we get a small commission if you purchase anything, but won't change anything for you. Win/win!